Have you ever wondered how you would like to relax and turn your stress into rest and well-being? Try a sexy bachelorette party. A sexy bachelorette party is a way for you to unwind, especially if you`re getting married soon, but it`s not the rule. Such a period as a wedding and the like is the most beautiful in our lives and we should all be excited about it. Not only because it will be the next chapter in life, but also because we will (perhaps) spend our lives alongside the person we love above all, trust him and think he is the right one.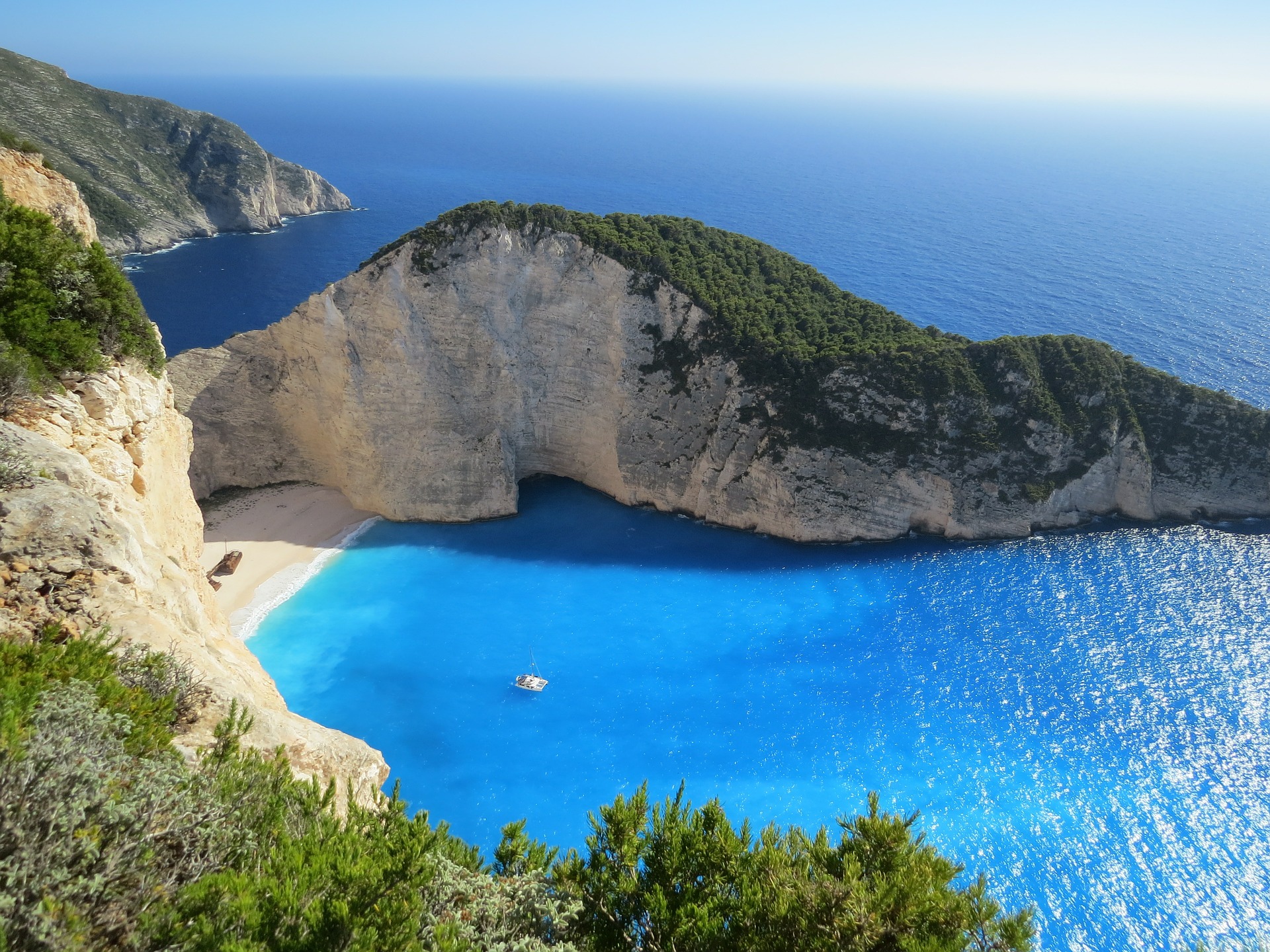 Such ideas are truly wonderful. And I wish every one of you – I don`t think you can feel better. Every woman dreams of this moment from an early age, from a small girl playing with dolls. And over time, we grow up and grow up, and the moment we have been waiting for so long has come. I believe it will be your happiest day in your life – romance everywhere, you have the man you want to grow old with next to you… tell me what more you could wish for and what is more beautiful than feeling this? Laugh at the whole world and know you are happy. Feel that someone loves you.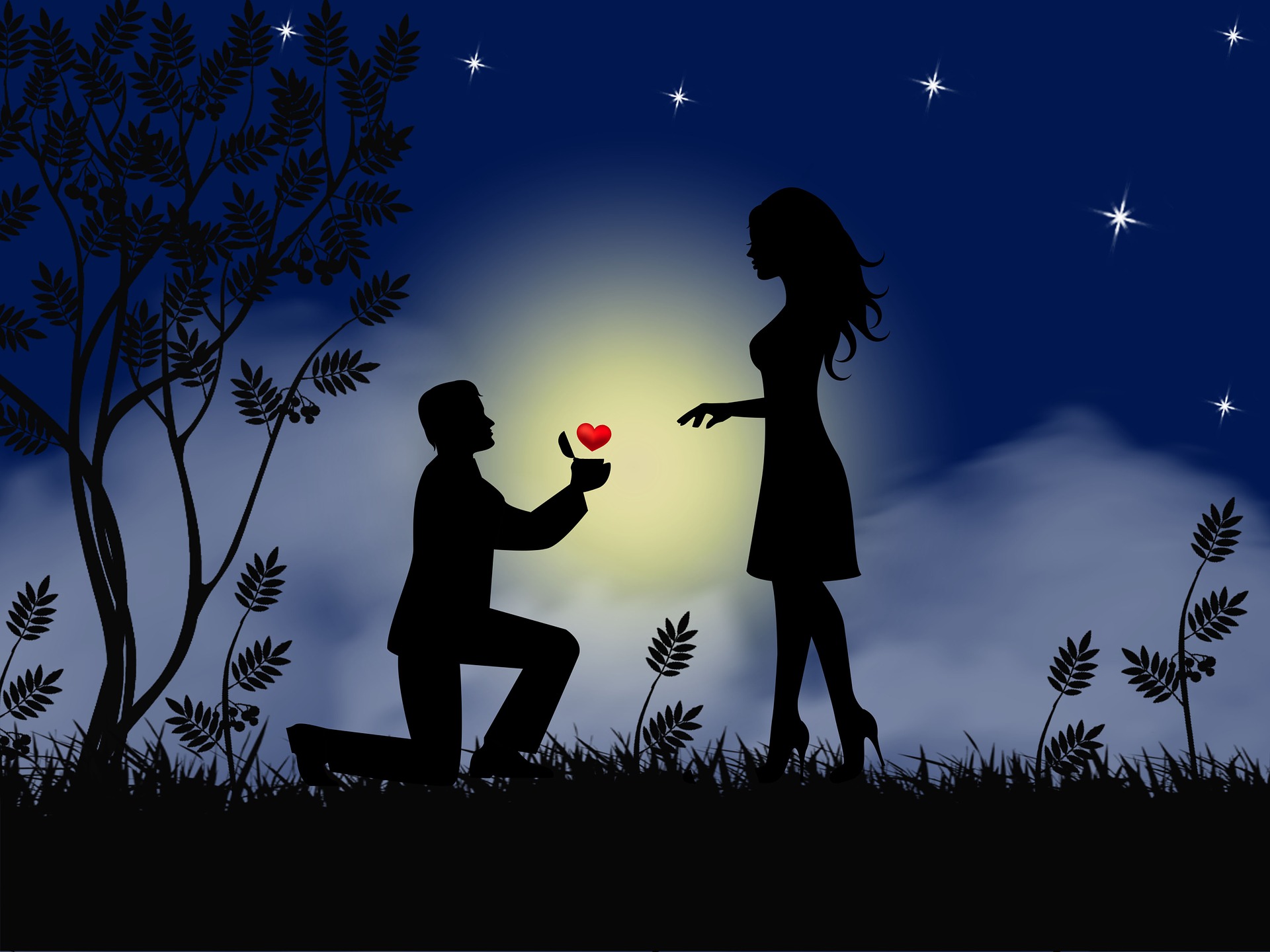 Feeling a great deal of confidence that we are loved by someone. This is one of the most beautiful feelings in the world that is worth fighting for. So once you find your dream partner, hold on to him like a tick and don`t let him leave you! It is said that we will meet the right one only once in our lives and I must say that there will be some truth to it. The right one knows everything about you, he knows how you feel in different situations, he knows what behavior and actions you deserve, and most importantly he knows that you are the woman who will love him with everything at all times. Therefore, really enjoy this day to the fullest. It is your day, which should be one of the most beautiful in your life.
---